We take business seriously.
But mostly, we take people seriously.
Creative transformation.

Somos PS21, una compañía creativa independiente, que cree que el camino para hacer crecer las compañías y evolucionar de la sociedad es utilizar el poder transformador de la creatividad. Por eso, no nos dedicamos a la publicidad. Nos dedicamos a la creatividad.
Porque creemos que solo cuando pones la creatividad en el centro es cuando surgen aquellas ideas capaces de cambiarlo todo.
Nuestra Visión.
Nos dedicamos a la creatividad.
La creatividad es conectar puntos para llegar a ideas diferentes. Y nosotros estamos aquí para encontrarlos. Para aportar valor, en lo que sea. Si no sentimos un poco de miedo e incertidumbre, no funciona. Porque sabemos que las buenas ideas, como la verdad, incomodan. Las buenas ideas son imparables. Tanto que si no las hacemos nosotros, las harán otros.
Los expertos no lideran, siguen.
Si vemos un experto, corremos. Porque como dijo Dave Trott, los expertos siguen, no lideran. Lo único que damos por sentado, es que no lo sabemos todo. La evolución se basa en la ignorancia, no en la certeza. Porque si dejamos de cuestionar para aprender, moriremos en nuestras verdades. Somos Indies en fondo y forma, y por eso, tenemos la responsabilidad de cuestionarlo todo.
El C-level es el de la Calle.
"We take business seriously. But mostly, we take people seriously." Lo repetimos porque las marcas ya no se construyen para una audiencia. Las personas son las que definen las nuevas formas de viajar, comunicarse, pedir comida, desplazarse o reproducirse. Desde el C-level dirigen las compañías. Pero el C-level que realmente nos interesa, es el que decide el futuro de esas compañías.
Frikis de la tecnología, la estrategia, los negocios, la publicidad, las tendencias, la sociedad...Espíritus inquietos con un objetivo común: cambiar las cosas cada día.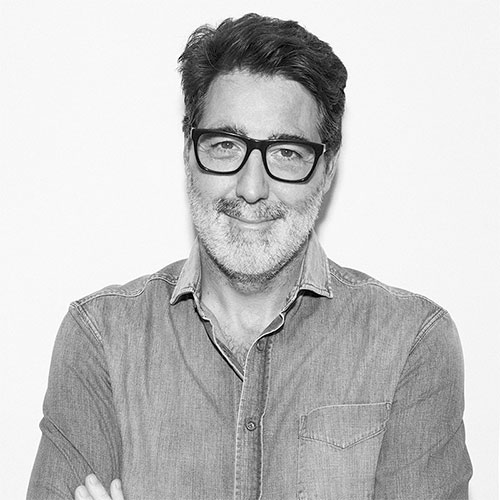 Agustín Vivancos.
Founder & CEO.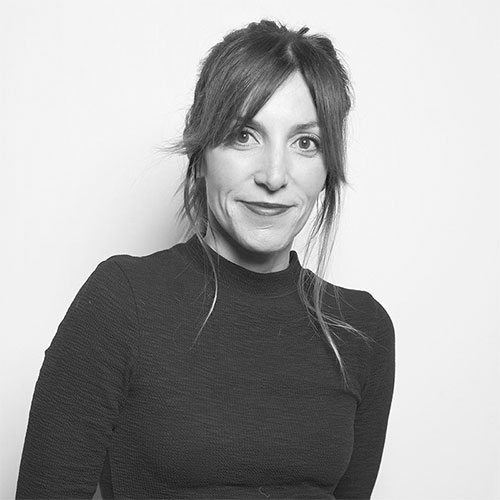 Beatriz Arce.
Head of PS21. Directora General.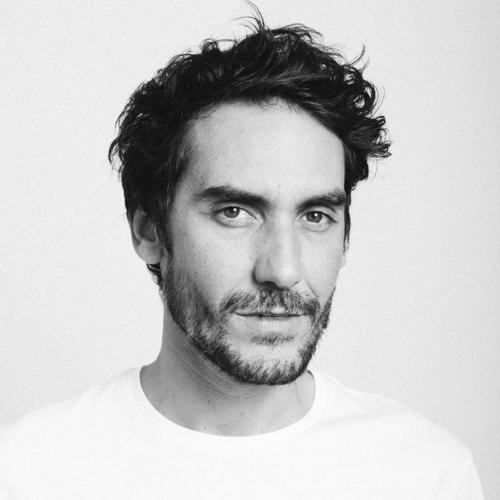 Víctor Blanco.
Executive Creative Director.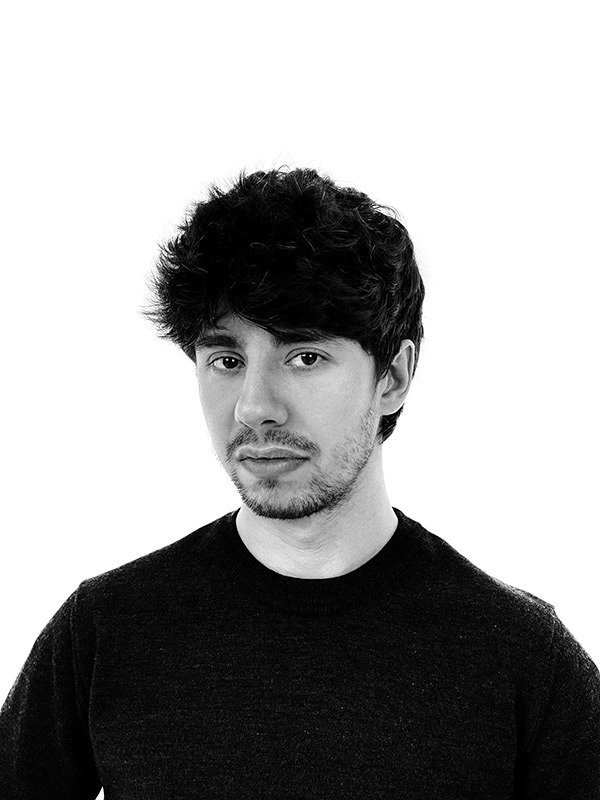 Sergio García.
Strategy Director.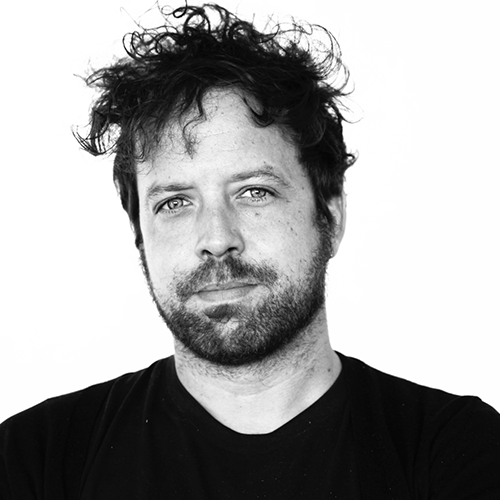 Jacobo Pérez del P.
Innovation Director.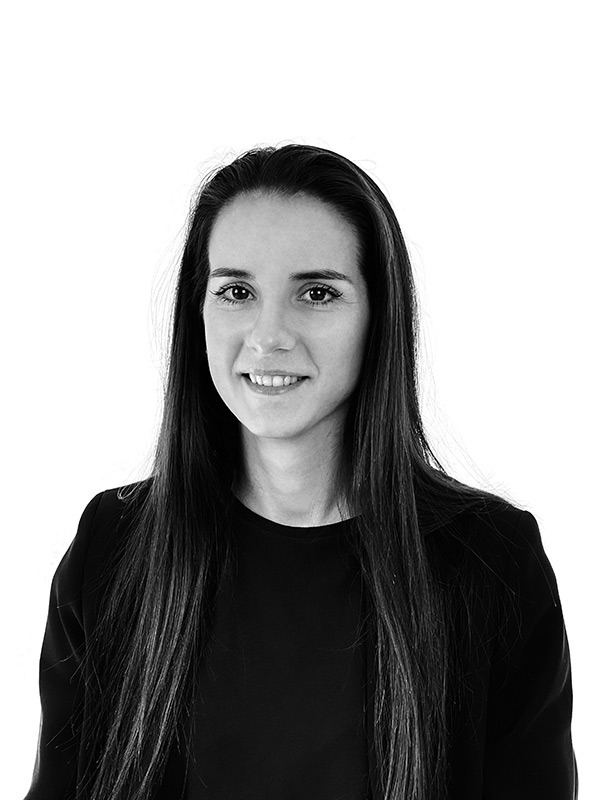 María Dávila.
Finance Director.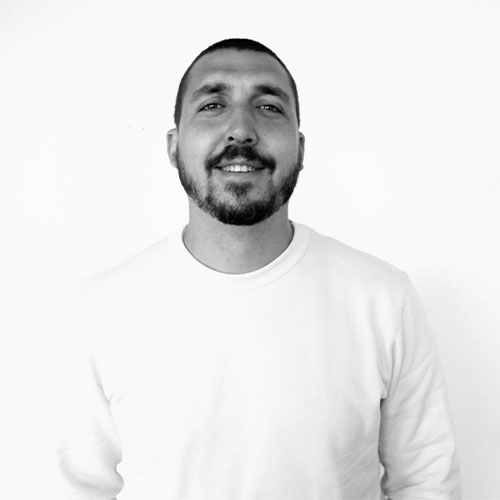 Víctor González.
Creative Director.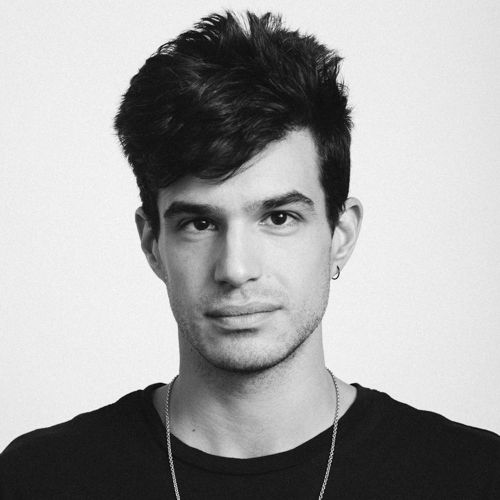 Rubén Sánchez.
Creative Director.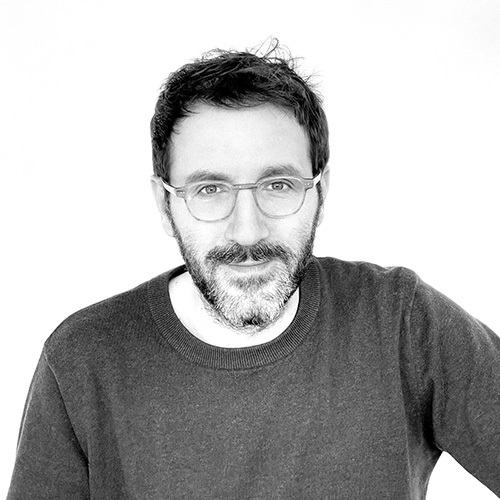 Nicolás Gómez Cal.
Creative Director.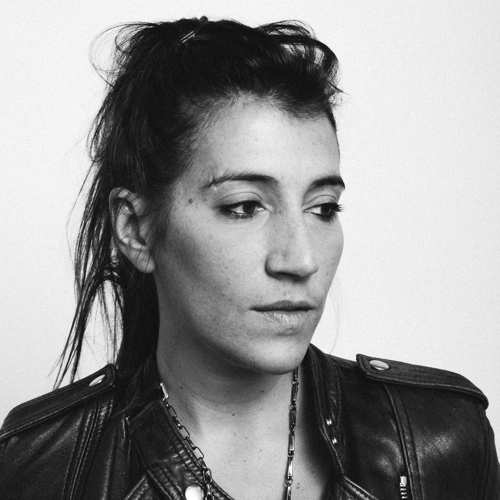 Rebeca Queimaliños.
PR Director.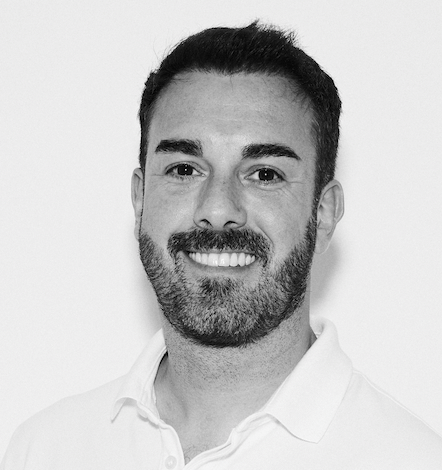 Sergio Hernández.
Group Account Director.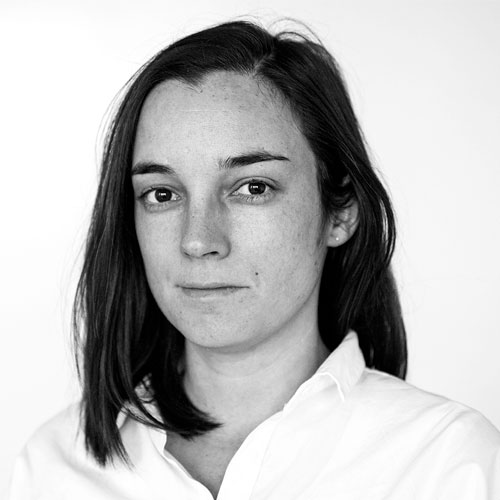 Elisa Vergara.
Digital Strategist.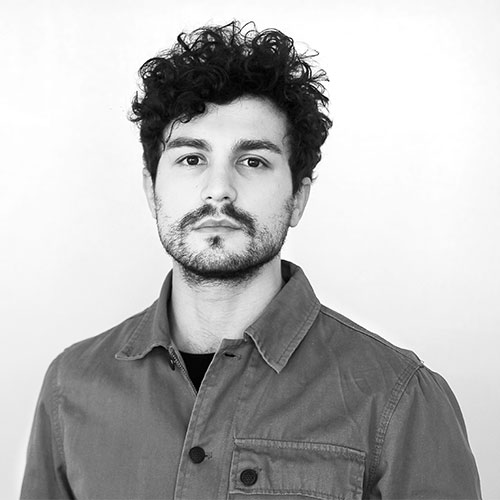 Alejandro Marhuenda.
Senior Creative Copywriter.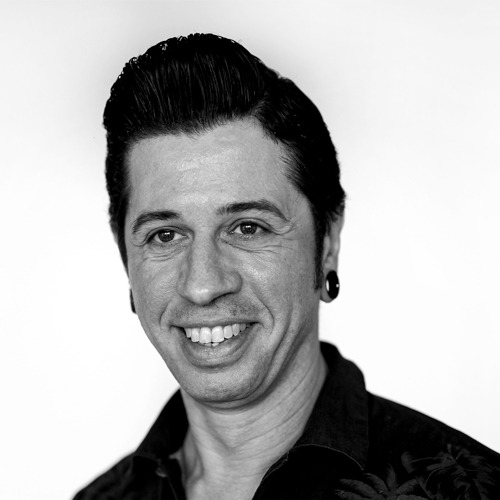 Jaime Suárez.
Head of studio.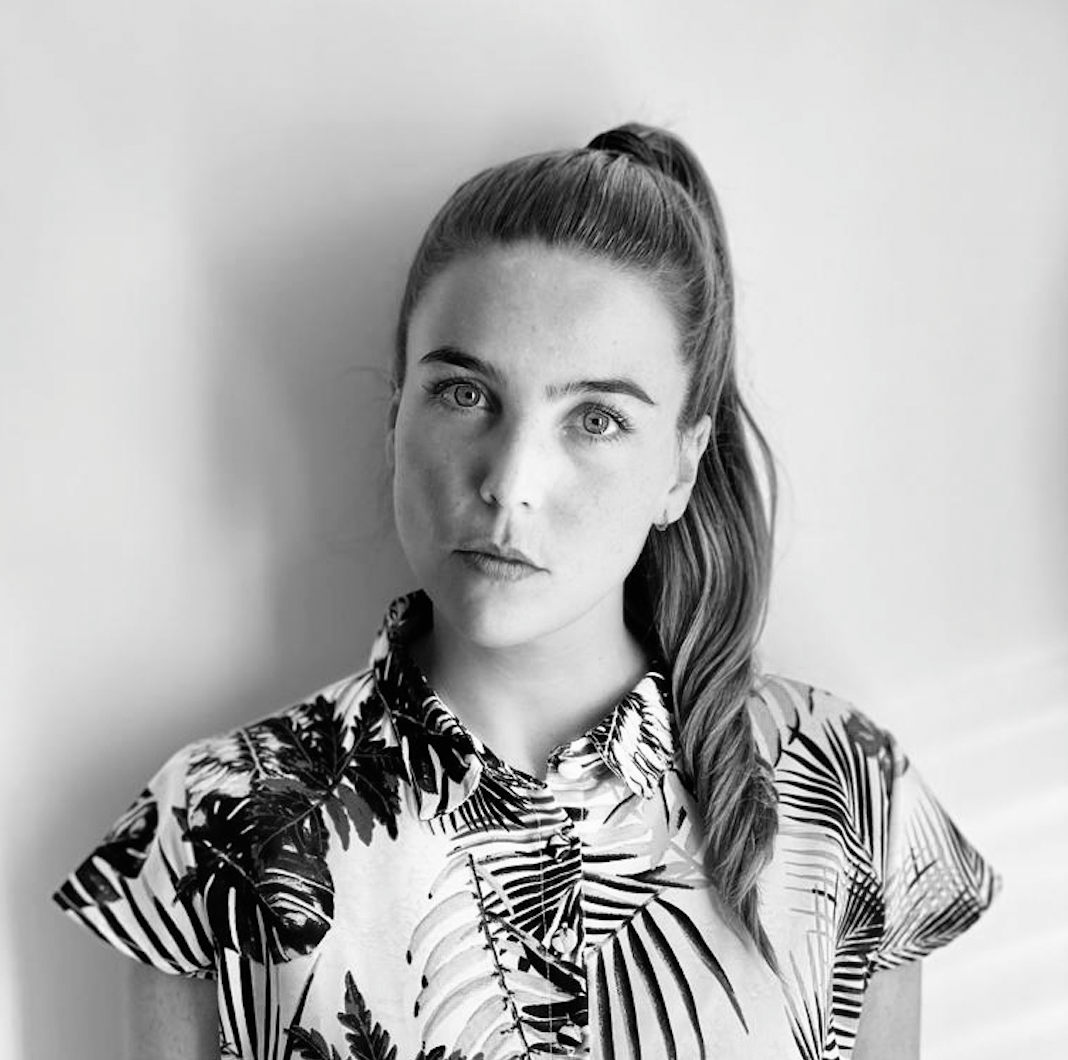 Gabriela Castro.
Account Director.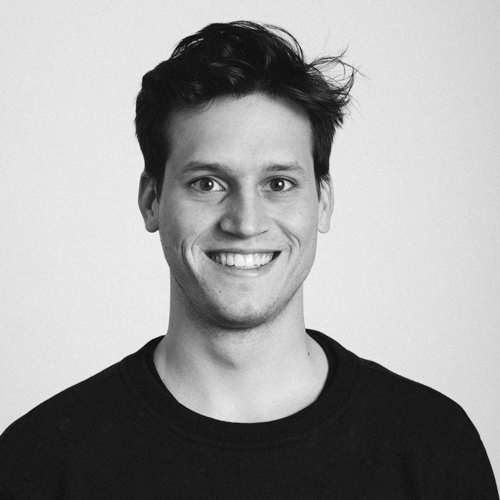 Adam Kawka.
Associate Video Editor.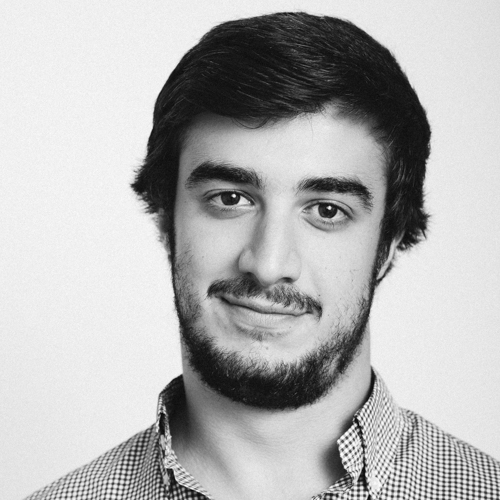 Michel de Larroque.
Producer.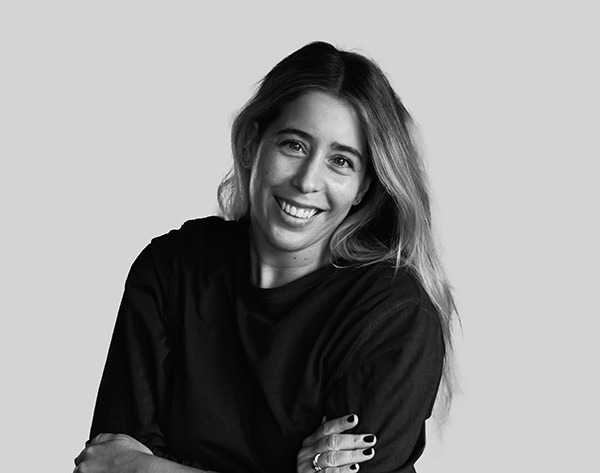 Blanca Otero.
Account Supervisor.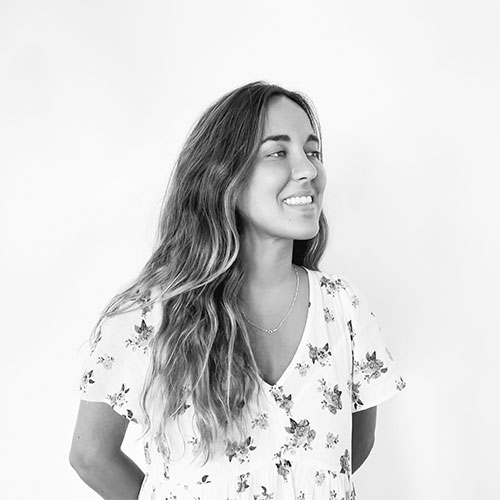 Paloma Canales.
Senior Strategic Planner.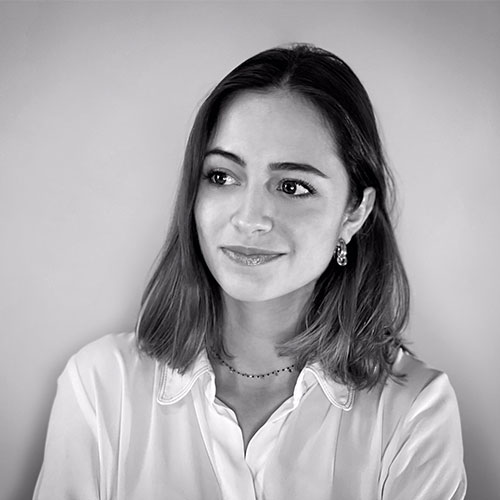 Nerea Sánchez.
New Business Manager.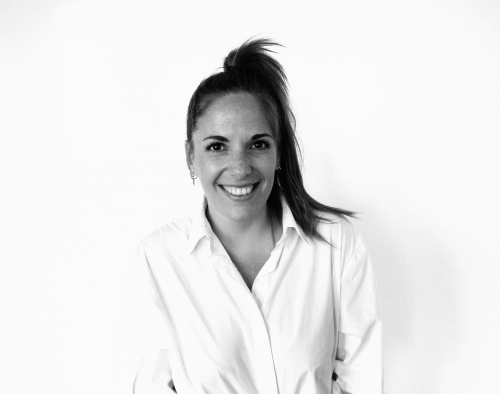 Aida Zurdo.
Account Supervisor.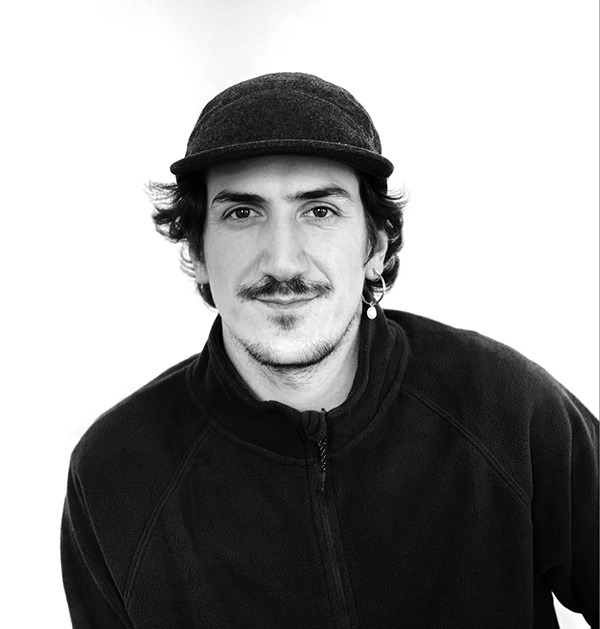 Rubén Caja.
Creative.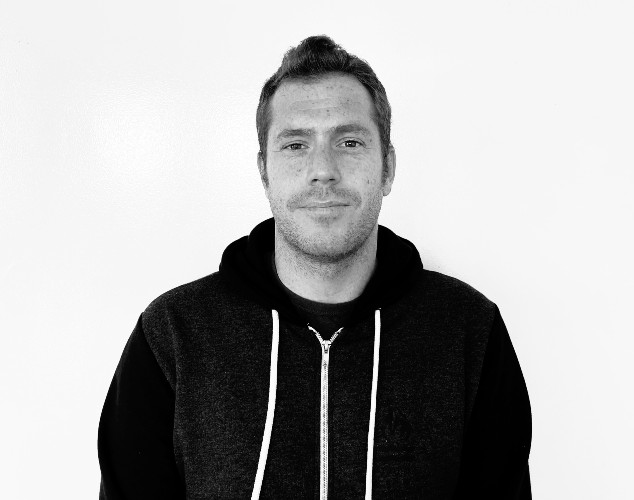 Eduardo Velasco.
Art Worker.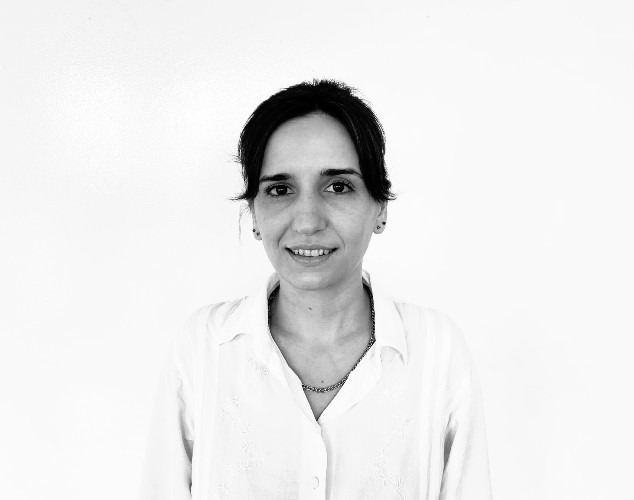 Florencia Ilari.
Digital Designer.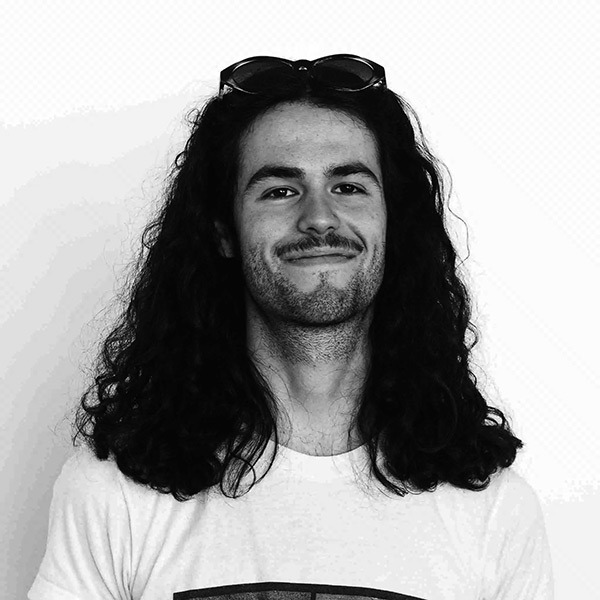 Daniel Vázquez.
Creative.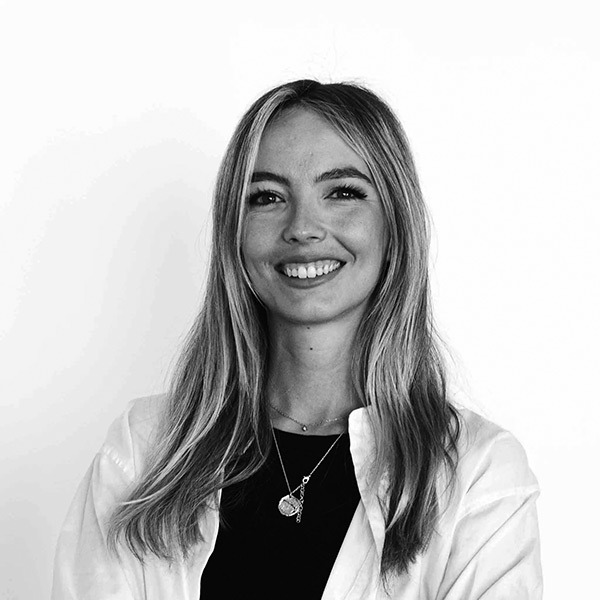 Elena Aguilar.
Account.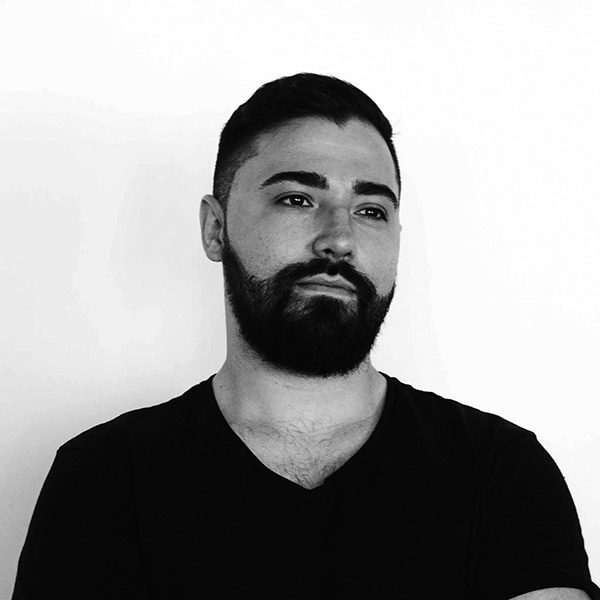 Cristian Cala.
Social Creative.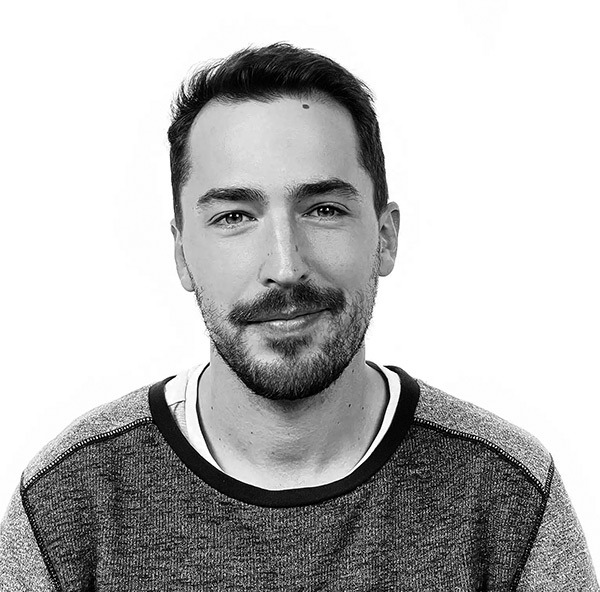 Marino Alonso
Creative.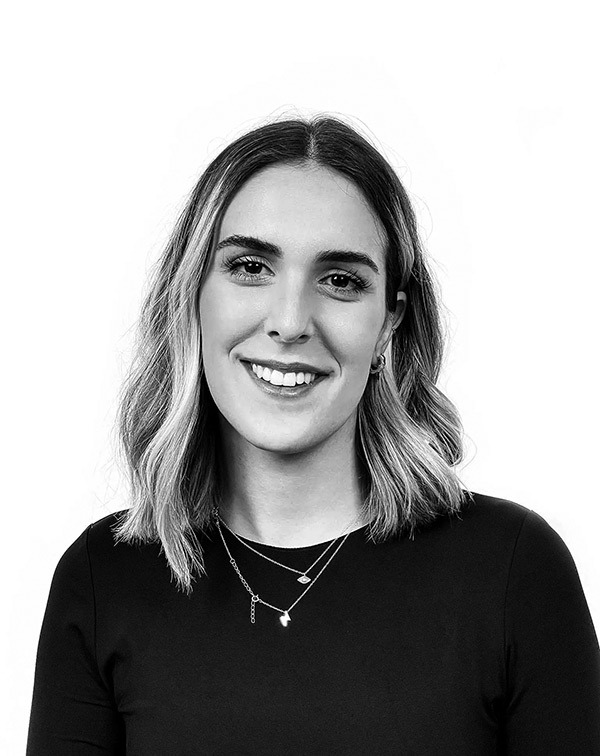 Lara Martín.
Art Director.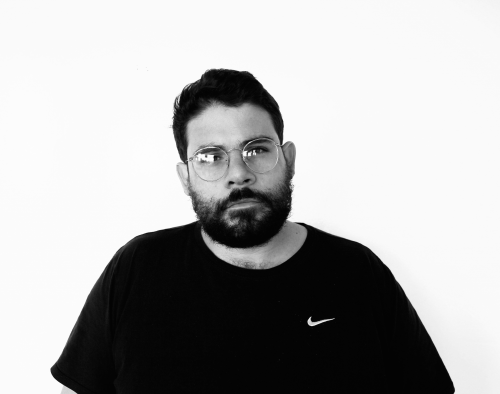 Alfonso Moreno.
Creative.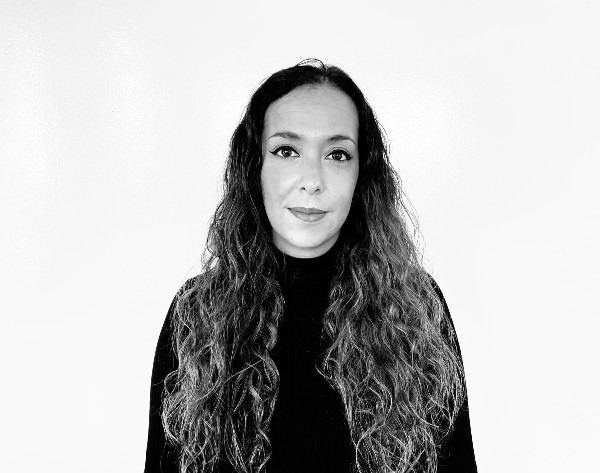 Laura Gómez.
Social Media Manager.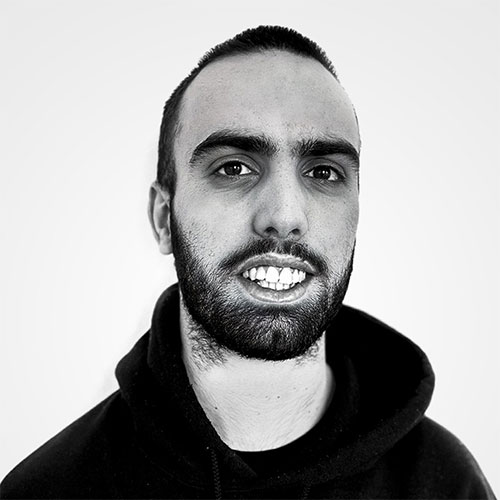 Xosé Rodríguez.
Creative.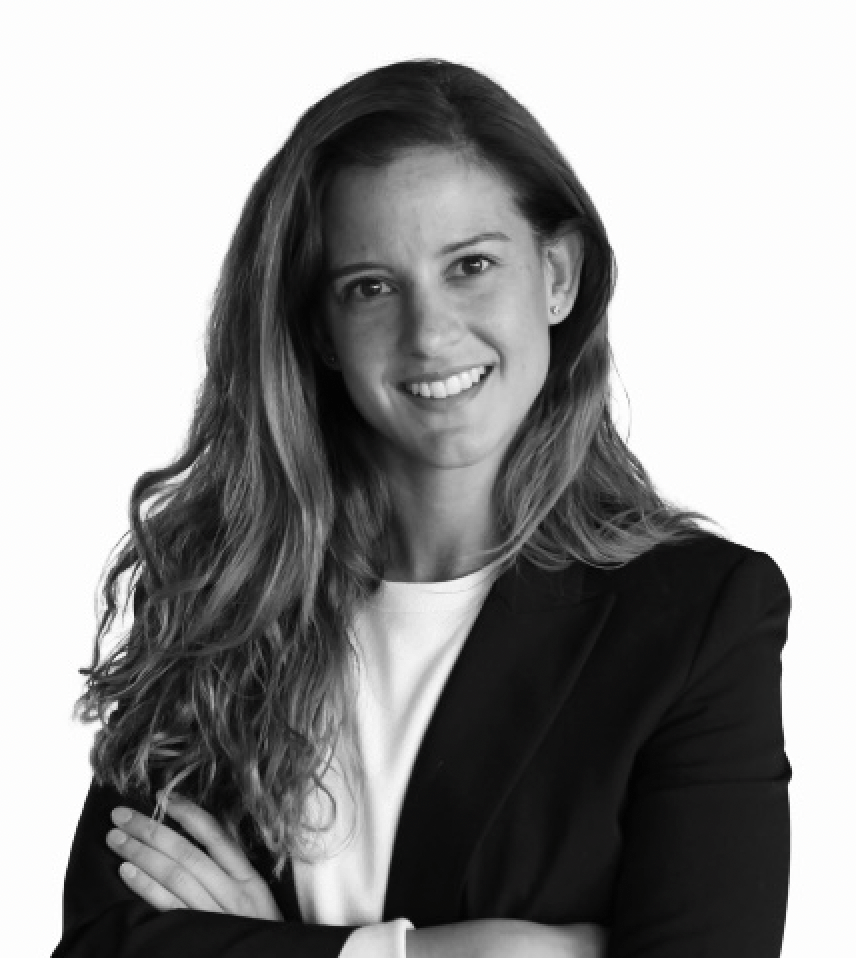 Pilar Llorente.
Project Manager.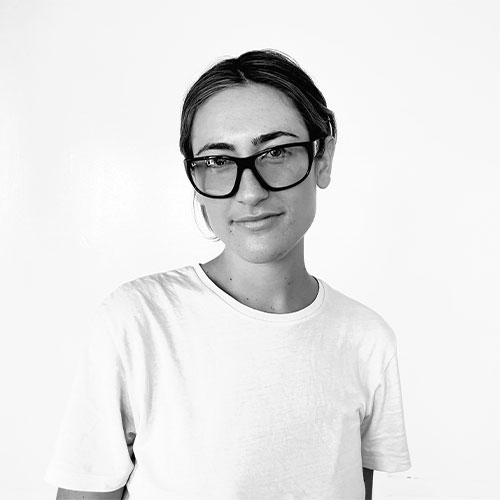 Ana Pintané.
Creative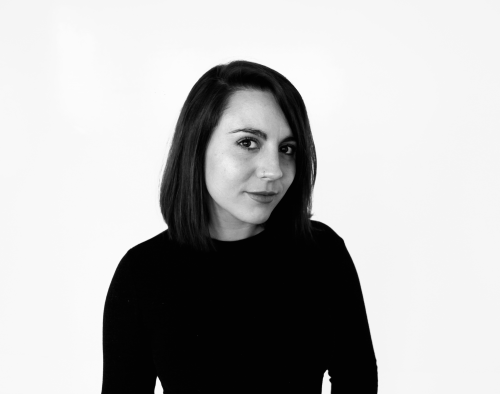 Inés Figueras.
Junior Art Director.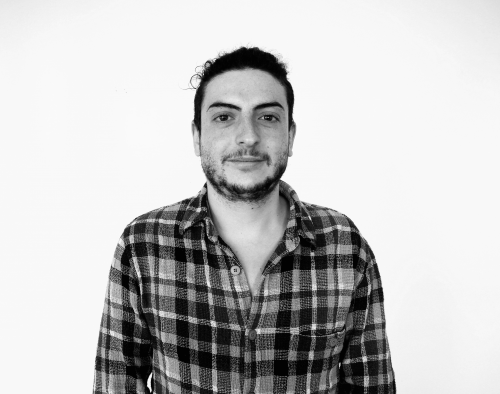 Guillermo Fernández.
Social Creative.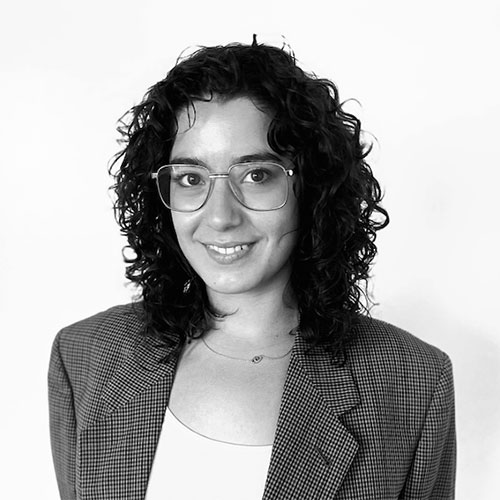 Carmen Cánovas.
Planner.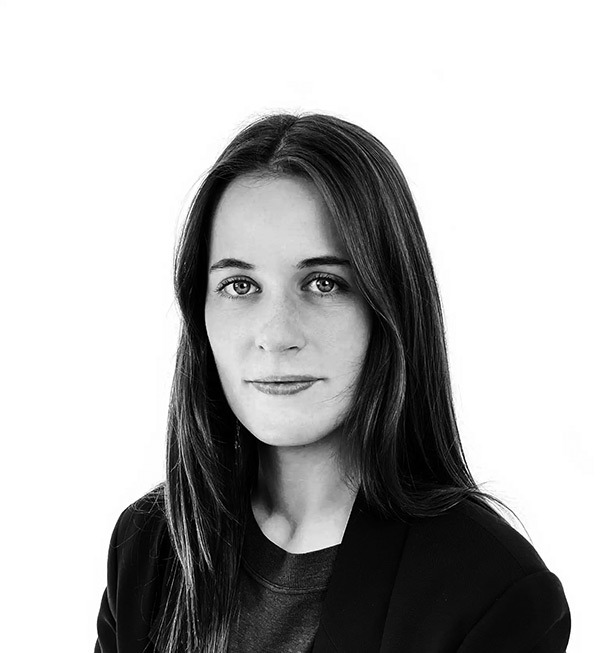 Silvia Frago.
Planner.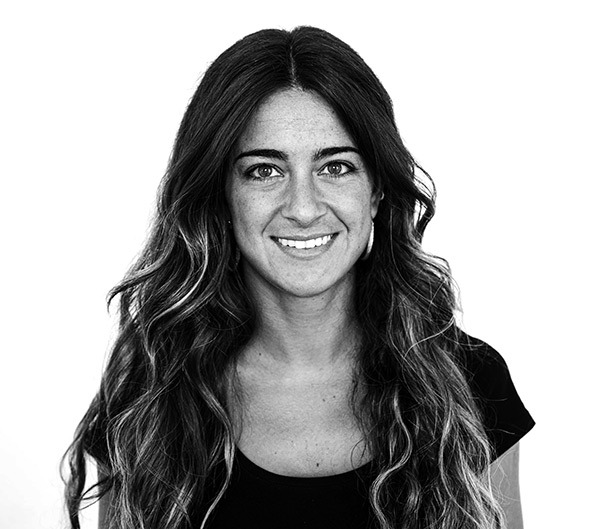 Sofía Aguilar.
PR Account Director.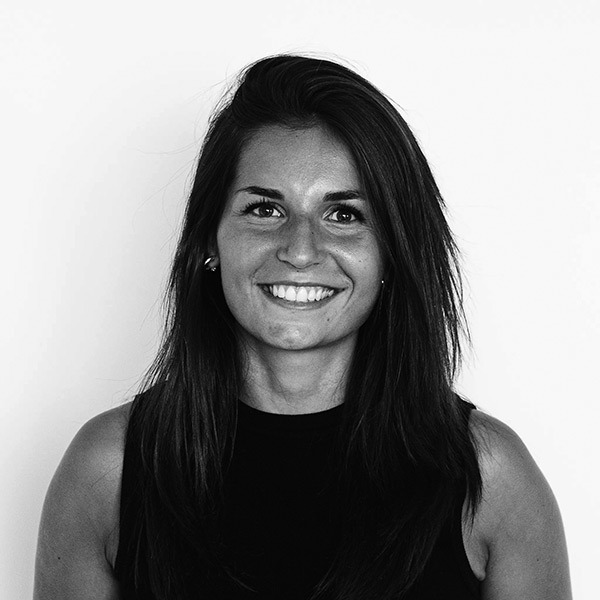 Paula Castellanos.
Account.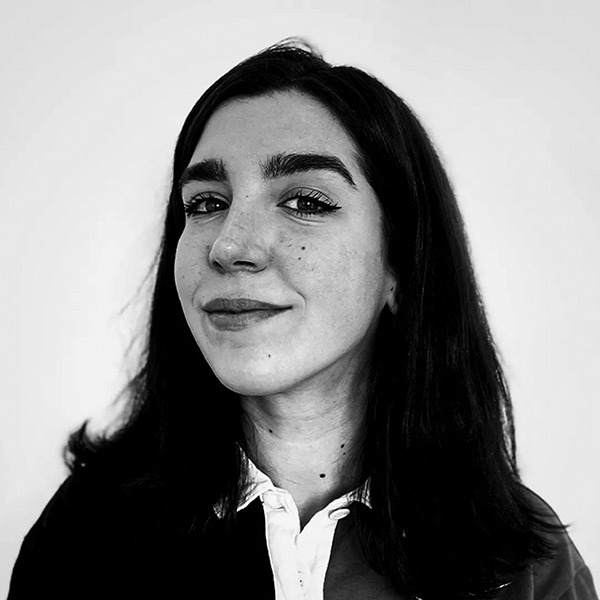 Irene B. de Valenzuela.
Creative.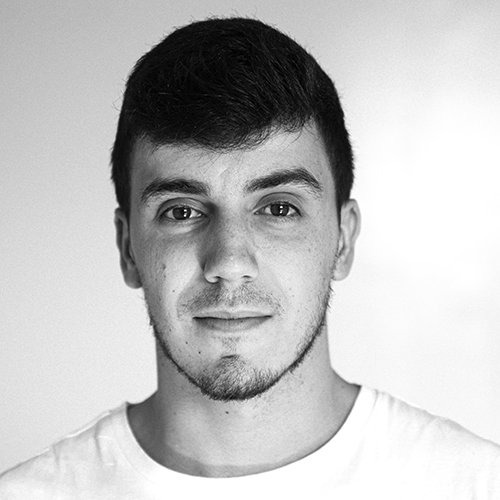 Gonzalo Cordero.
Associate Creative.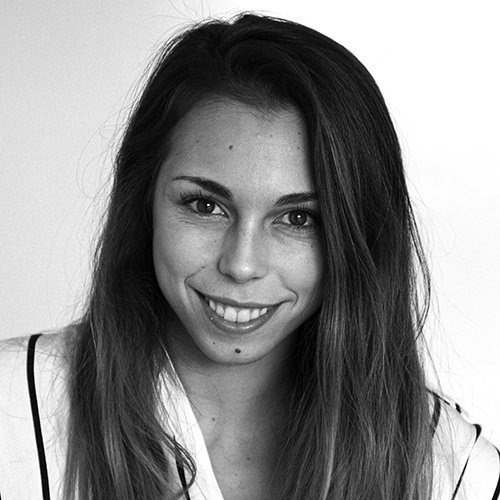 Gema Díaz.
Associate Creative.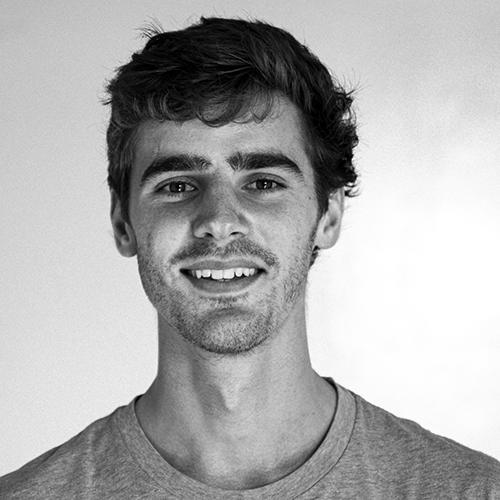 Lisardo Fernández.
Associate Finance.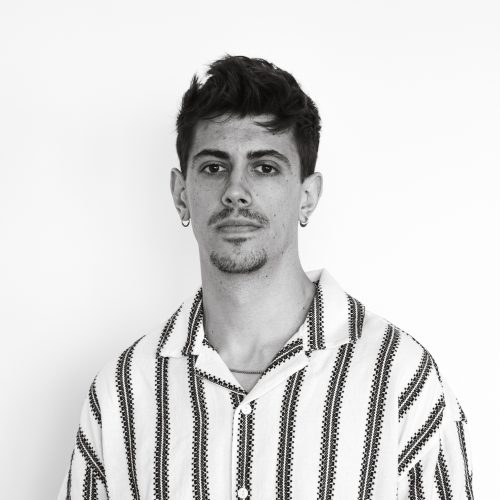 Pablo Buendía.
Creative.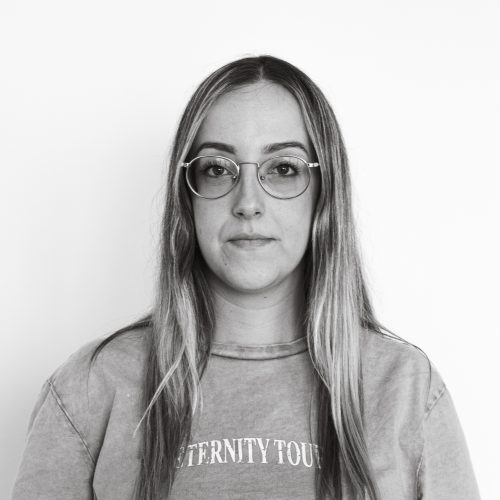 Marina Lupiañez.
Social Creative.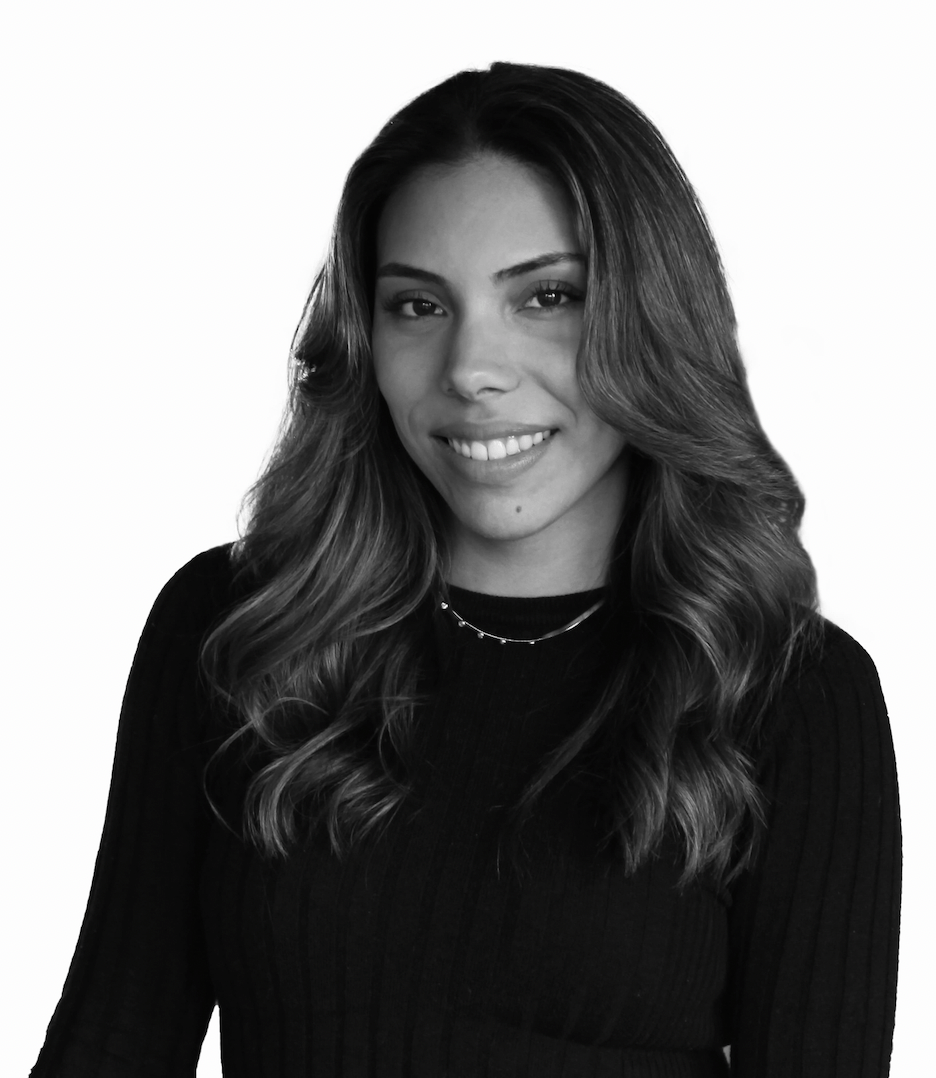 Marina Mateos.
Account.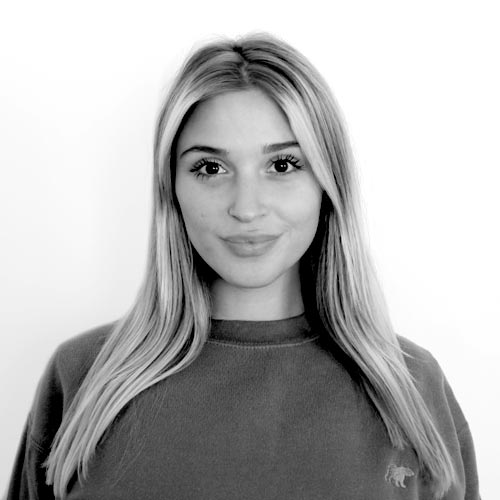 Carolina De Iuliis.
Associated Business Developer.